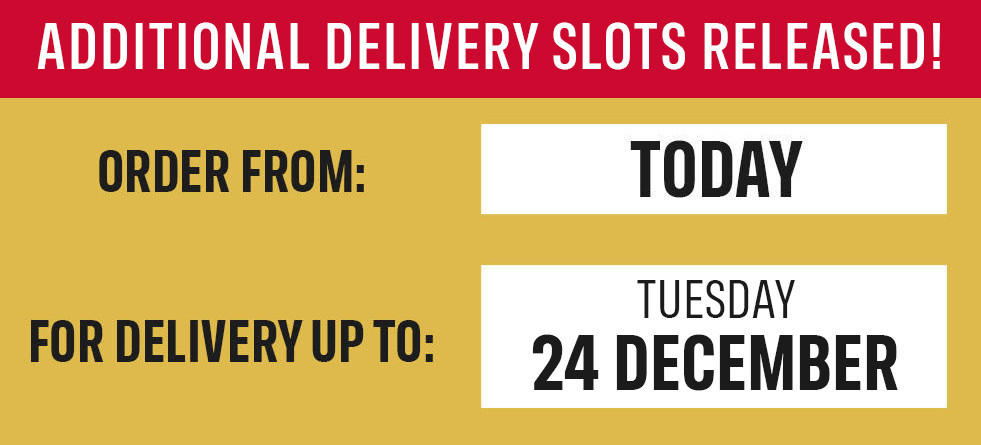 See How We Compare*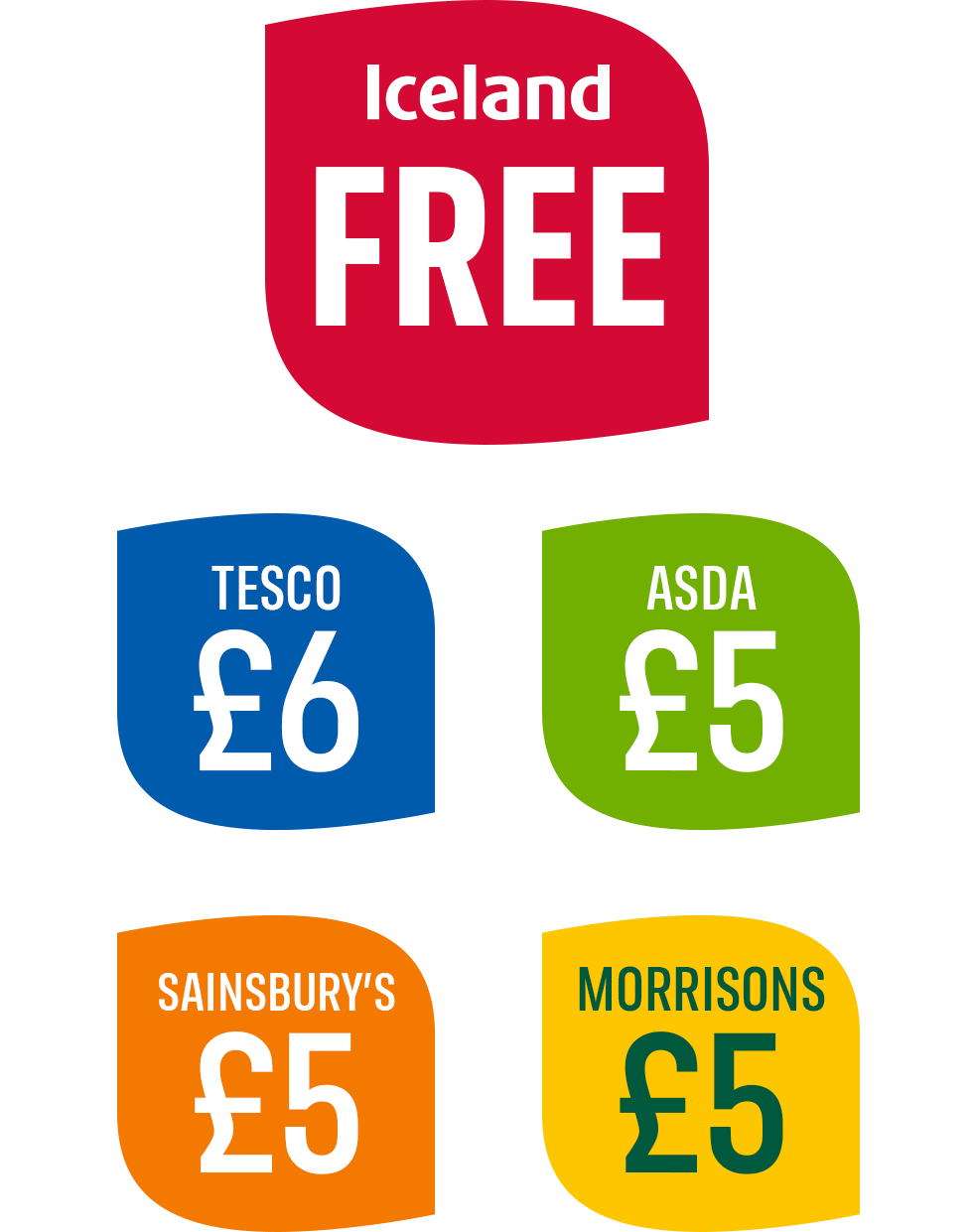 Free Same Day Delivery
Did you know that we offer a delivery service in-store? It's free when you spend £25 or more and is available until 24th December.
Visit your local Iceland store, handpick everything you need for Christmas, take it to the till and we will deliver your shopping home for you at a time that suits you.
Find Your Nearest Store
What Our Customers Say...
"The Best Turkey Crown"
Excellent products purchased for Christmas, the best Turkey Crown we have had, and the party food was lovely. The delivery was really good and how nice to have a happy delivery man.
E Russell
"Very Tasty Christmas Food"
Ordered my Christmas food, including a fresh turkey crown, on 20th Dec. It was delivered on the 23rd. It was all very tasty and the turkey was better than anything I've had in recent years from butchers.
M Thomas
"Excellent Service"
We were unable to go out and Iceland delivered everything we needed. Everything was well packed, delivered on time and the food was excellent quality. Thank you, Iceland.
P Day
Christmas Delivered
Preparing for Christmas? There's no time like the present... From stocking up on party food favourites for friends and family, to having the perfect turkey and delicious festive desserts ready in the freezer, we are here to help you get Christmas all wrapped up.
Don't miss out on great deals and avoid the last-minute rush.
Book a Delivery
*Comparisons made and prices checked on 12.12.19 against deliveries of £35 on Friday 20th December between 10am-12.00pm. Comparisons made on online orders at Tesco, Sainsbury's, Morrison's and Asda. For more information, please click here.