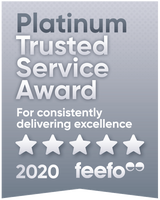 Awarded two years running!
Great service and I cannot wait till I make my next order!

- Patricia from Kent
Join thousands of new customers shopping online
Join Iceland today

Good news! We will text you 30 minutes before your delivery is due to arrive, so that you can get on with your day.