Our new website is packed with superb features to help speed up
and simplify your shopping experience. We hope you love it as much as we do.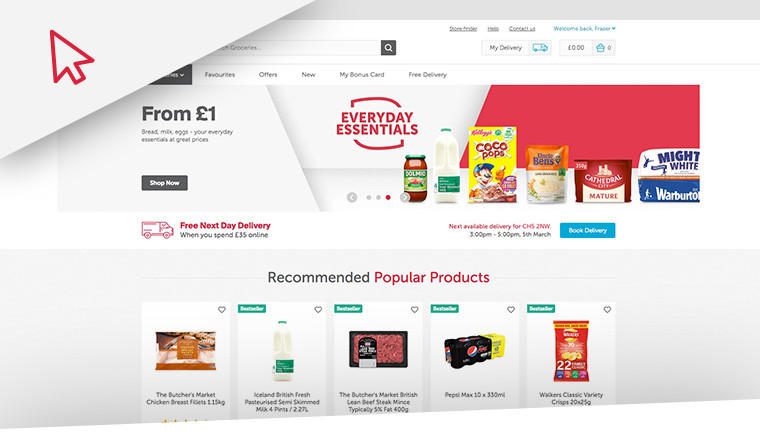 What's New?
We have completely transformed your shopping experience with a market-leading new look.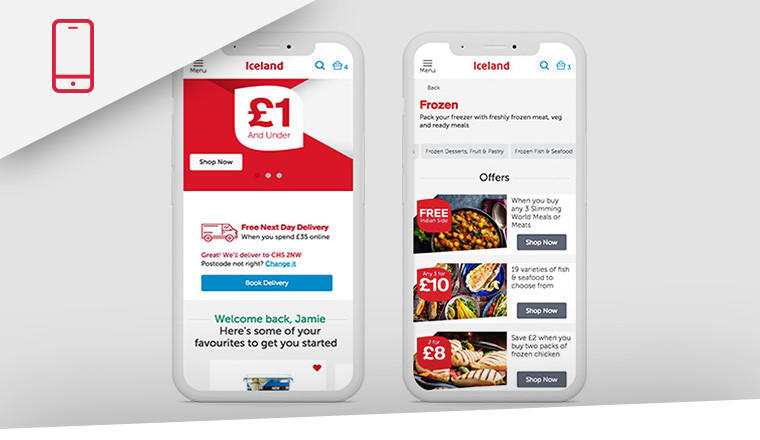 Made For Mobile
Sit back, relax and enjoy a seamless shopping experience on any device.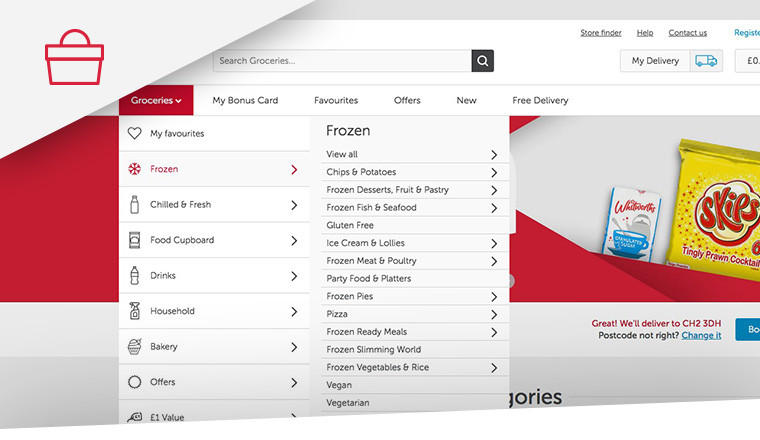 Faster Shopping
Our new website is faster than ever. Tick off your weekly shop with time to spare.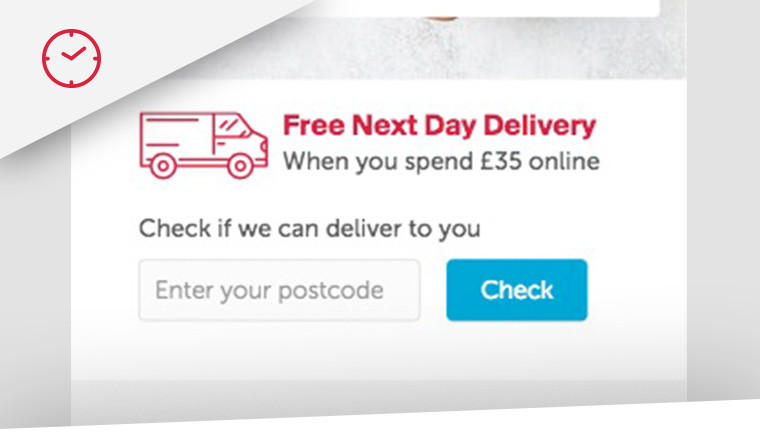 Shop In Seconds
No need to book a slot up front. Simply add your postcode to get started.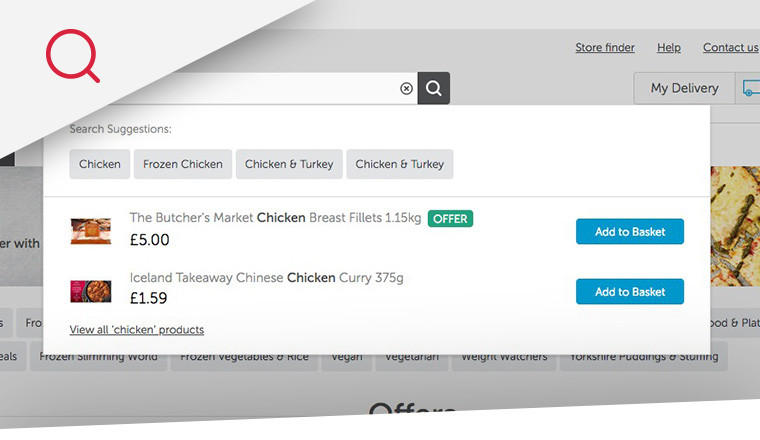 Quick Searches
'Add to Basket' directly from the search pop up for ultra-quick shopping.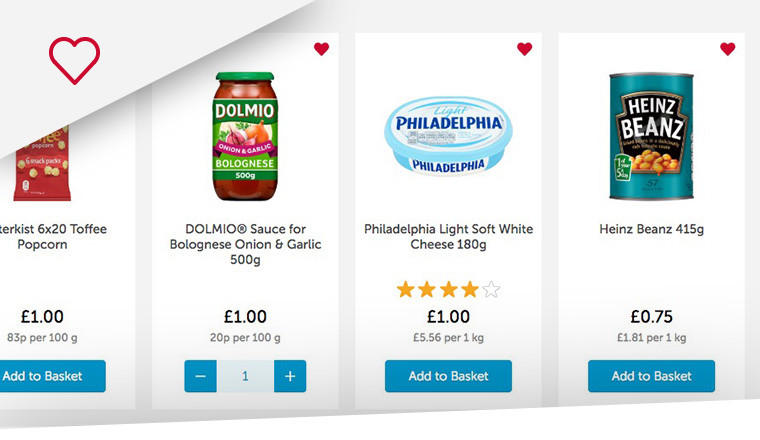 Your Favourites
All the products you love in one place. Be sure to add your favourites, ready for the next time you shop.

More Ways to Pay
Our new website also offers more ways to pay. You can now pay for your Iceland shop using Visa, Mastercard, Visa Checkout and PayPal.
We authorise the full amount of your shop when you place your order and take payment on the day of delivery. Please ensure that you have full funds available when you place your order.

Can We Tempt You?
Now's the perfect time to explore our new website. Huge offers and free delivery are only one click away.
Shop Now