Charity and Fundraising
Why is the Big Lunch so important?
Last year, Iceland's supported charity Action for Children, agreed to host Big Lunches across their centres to bring people back together and celebrate the families who use and rely on the services every single day.
Iceland, The Big Lunch & Action for Children worked together to launch the partnership with a number of events that took place in June. Action for Children Supporter Anthea Turner attended one event in North London and Iceland kindly gifted food and toys. Iceland also supported a Royal National Institute of the Deaf (RNID) Big Lunch in Belfast for support workers who hadn't seen each other for a year due to the pandemic.
Iceland staff also held Big Lunches across the UK including in Deeside, Saltcoats, Staffordshire, London, Pontypool, Cambridge, Cumbria and Kendle. This year, we want to do even more.
This Summer, the Iceland Foods Charity Foundation want to build on that support and Action for Children has become our Charity of the Year. The Big Jubilee Lunch is a great way to join us, have fun and also raise funds for an incredible organisation doing truly amazing work!
Want to do a fundraiser? Or just want some inspiration to keep the kids entertained? Here are a few ideas of what you can do: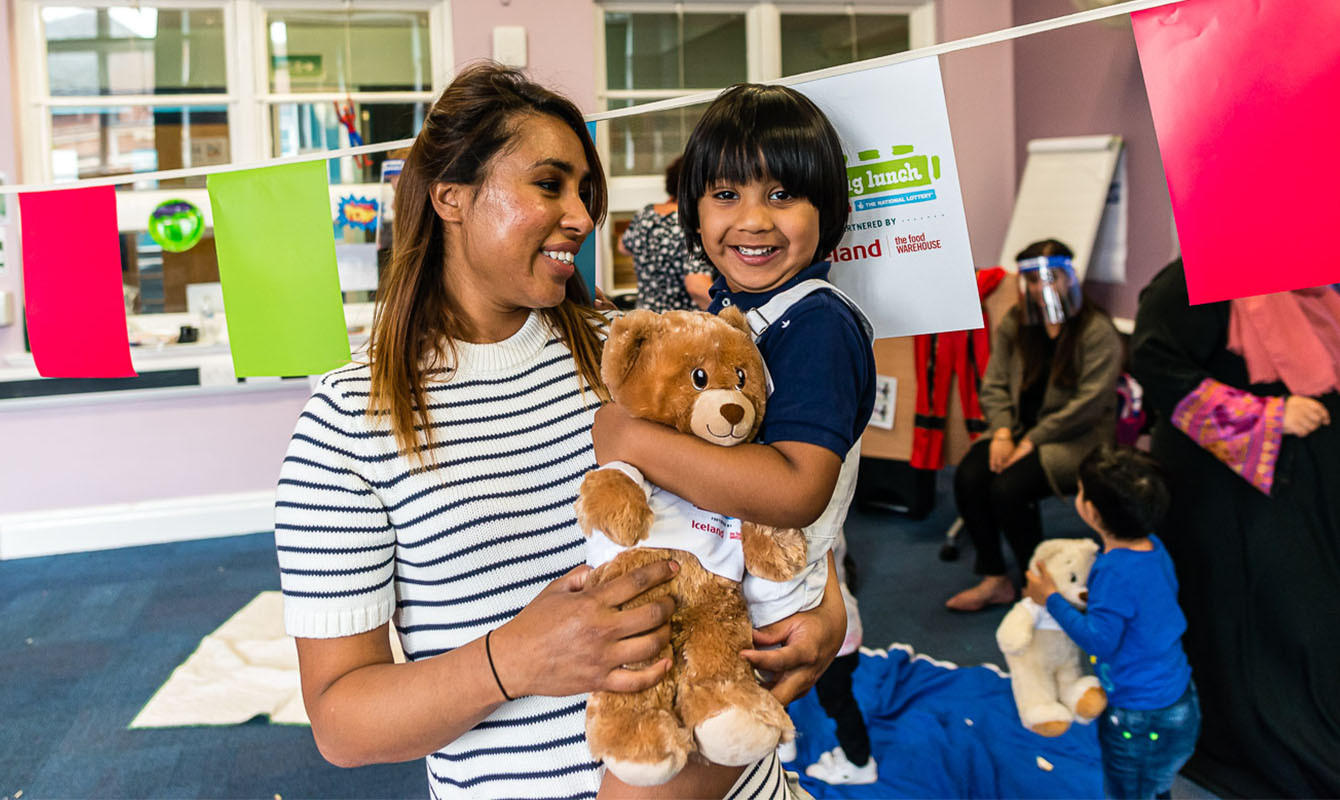 If you go down to the woods today
A teddy bear theme for your Big Jubilee Lunch is fun for all ages. Bear-shaped treats at a teddy bear's picnic, where everyone can bring their favourite cuddly friend along.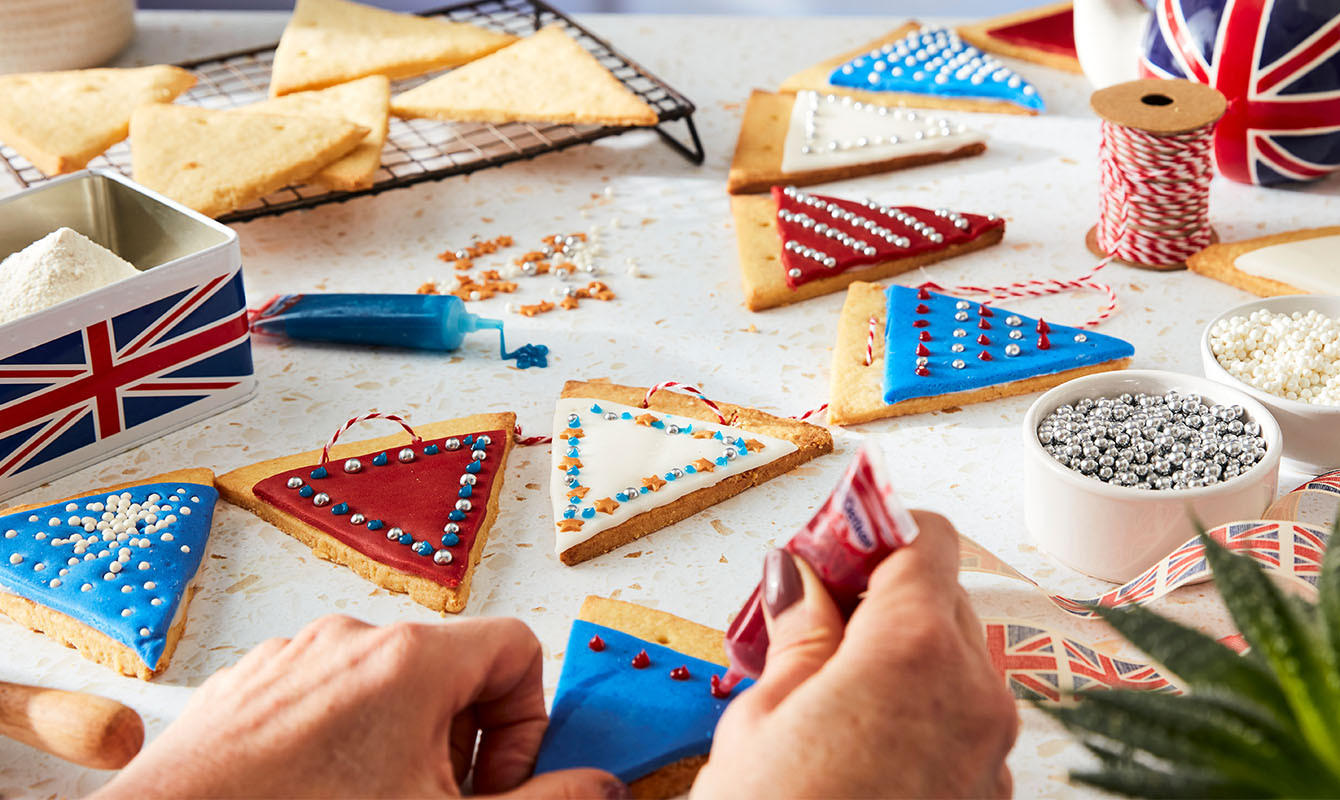 Bake BIG
Put your cooking and baking skills to the test and make something special for the big occasion. Anything from sweet treats to healthy snacks – we have lots of Jubilee themed recipes to spark your culinary imagination.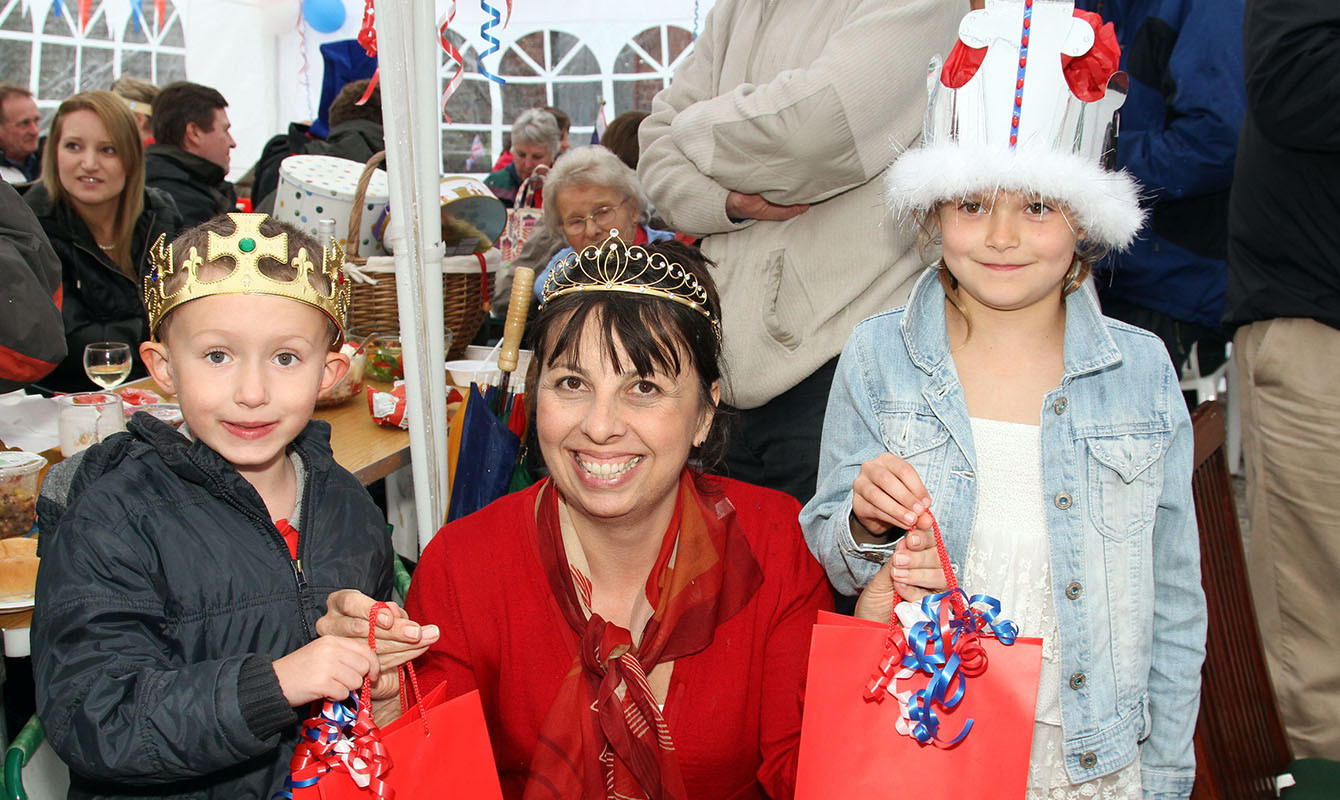 By Royal Appointment
Ask everyone to dress as the queen throughout her glorious rein, or come as different members of the Windsor family for a royal photo. Either way, your guests will love to show up in their glad rags!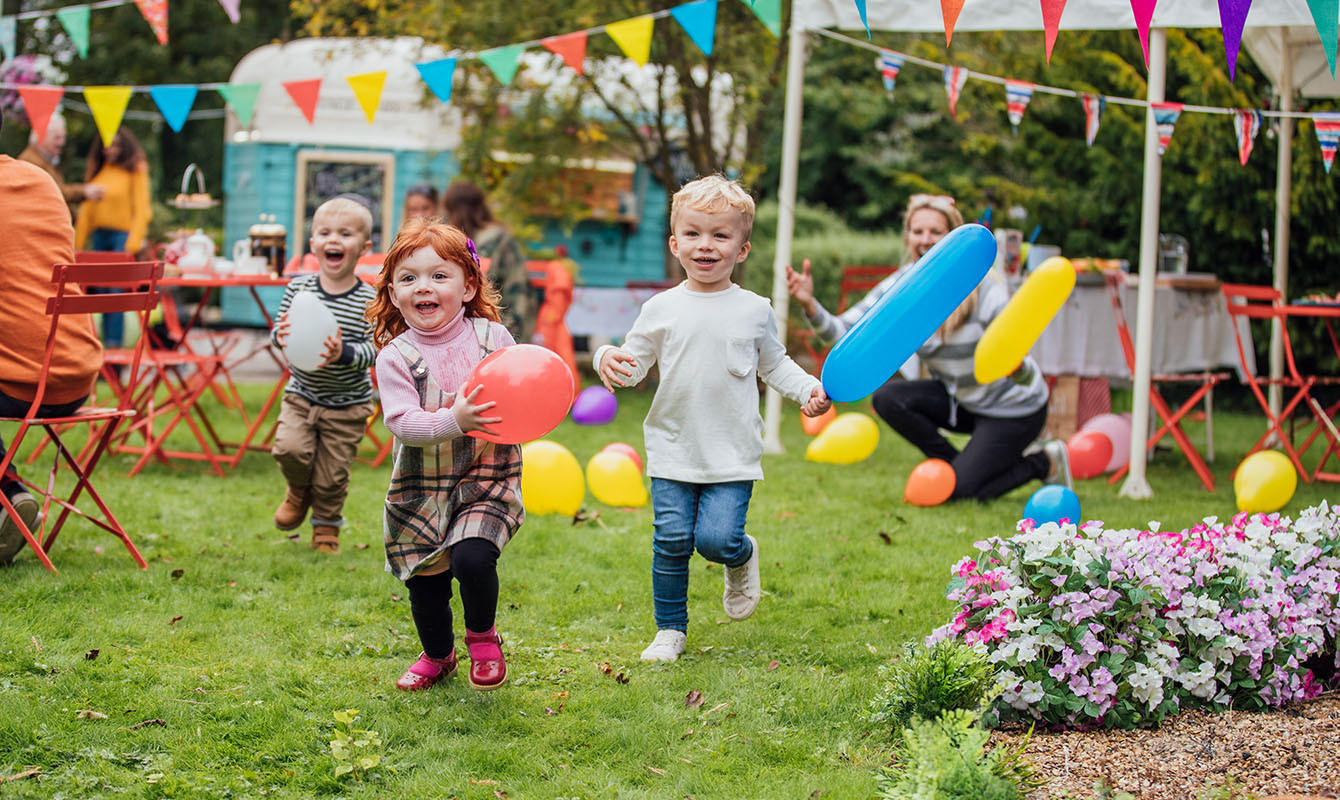 Ready Set Go!
Add a sporty spin to your Big Jubilee Lunch with a good old-fashioned school sports day. Who's going to reach the finish line first in a sack, show of their three-legged skills or win the egg and spoon race!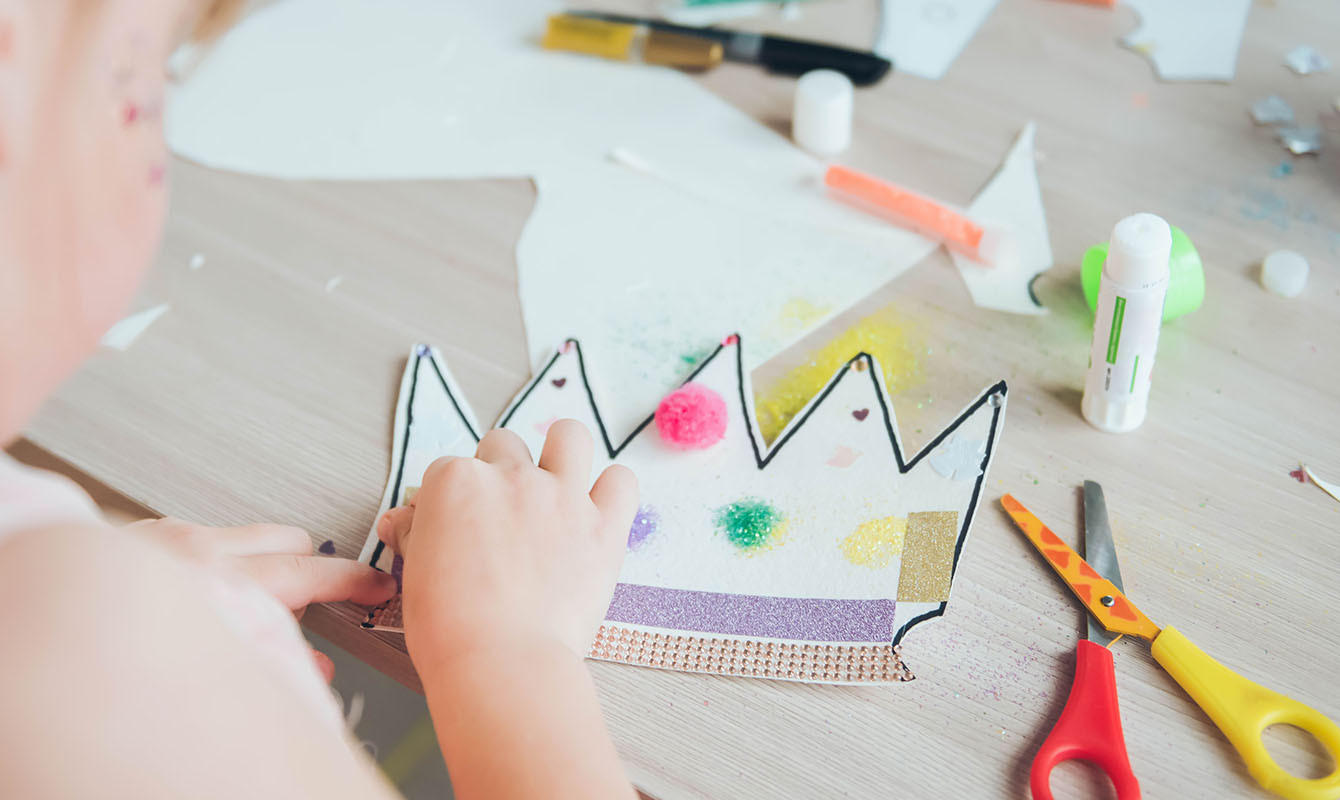 Crafty Celebrations
Get creative with your community and dress the place up with your best homemade crafts. Create your own bunting or make crowns for all your guests to wear.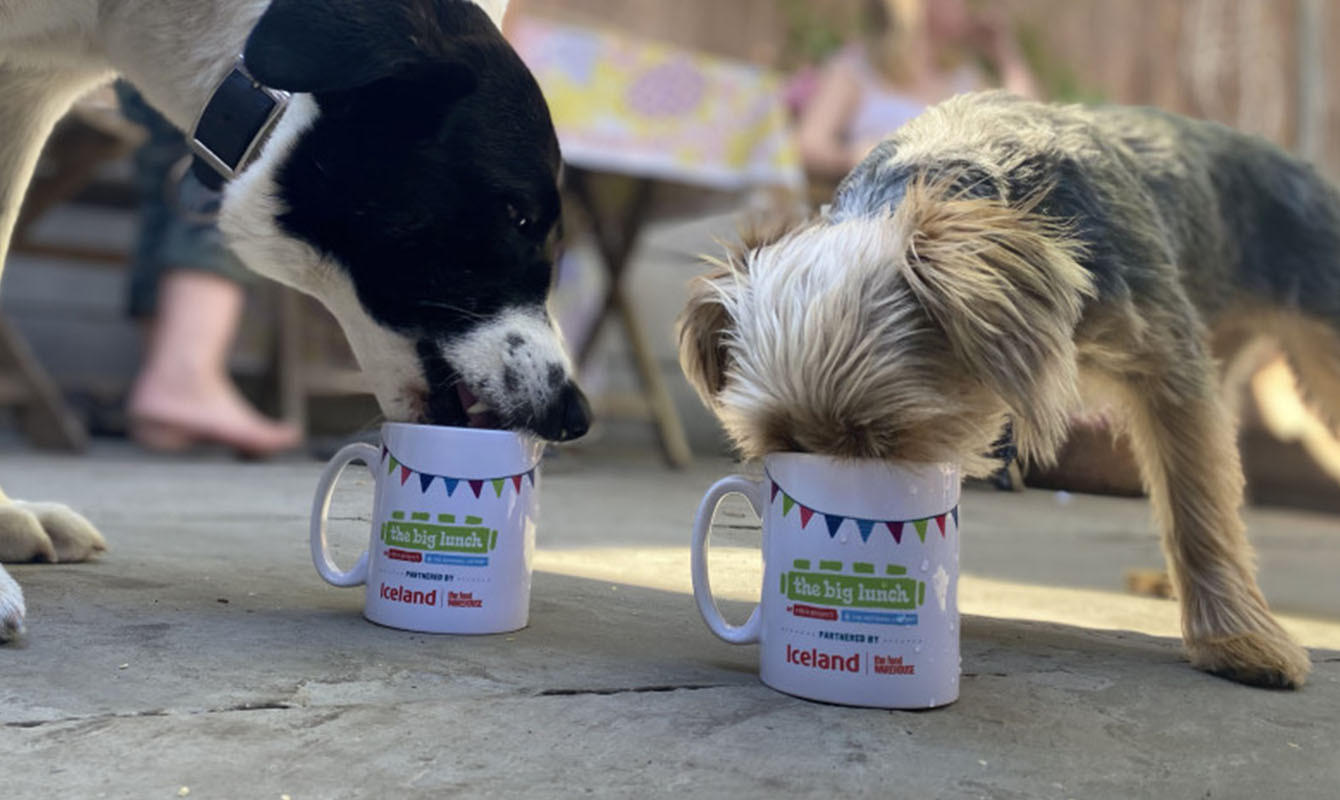 Pet's picnic
The Big Jubilee Lunch can be for all the family, including your four-legged friends! Set up a pet parade for the best dressed pets, bake some pup-cakes and ask for doggy donations.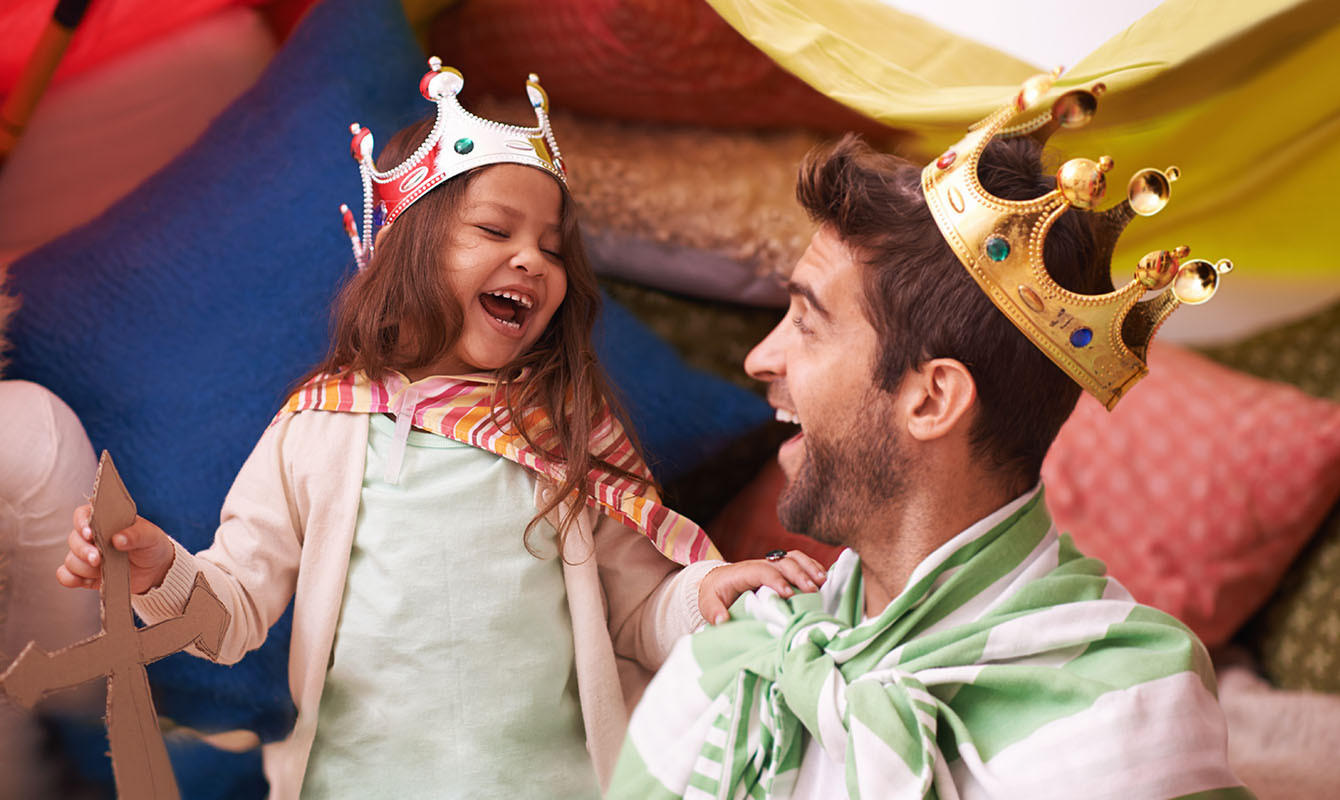 Royally good games
What's a royal jubilee without a bit of silly fun? Pin the tail on the corgi? Toss the crown onto the queen's head? Everyone can make a small donation to take part and support vulnerable children and young people.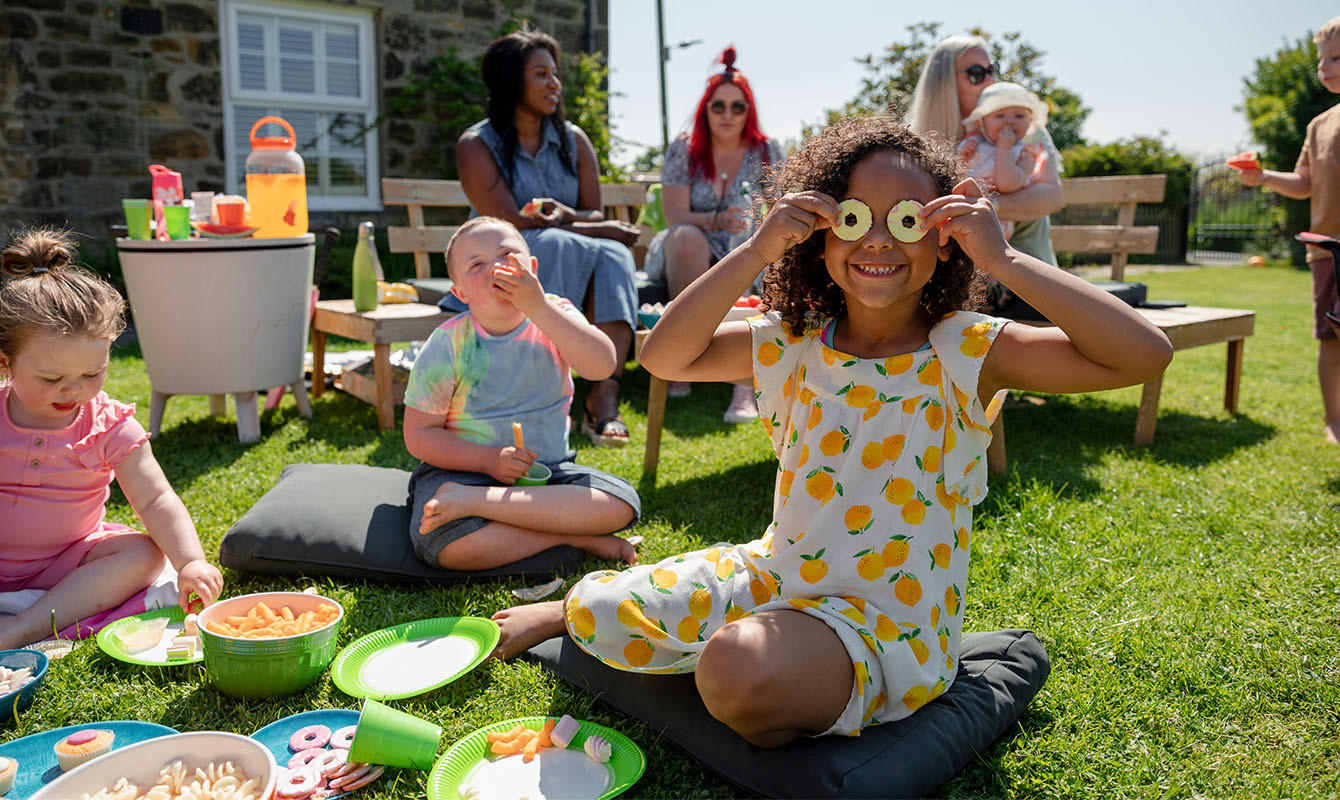 Streets ahead
Why not involve the whole street, block or even neighbourhood in your Big Jubilee Lunch activities? You could hold a competition for the best dressed front door and best chalk pavement drawings.
Get your Big Jubilee Lunch started now
New & Exclusive

New & Exclusive