Plan your own Big Jubilee Lunch
There are lots of fun elements you can bring to your Big Jubilee Lunch. Here are some top tips and a 5 step plan on how to get everyone involved.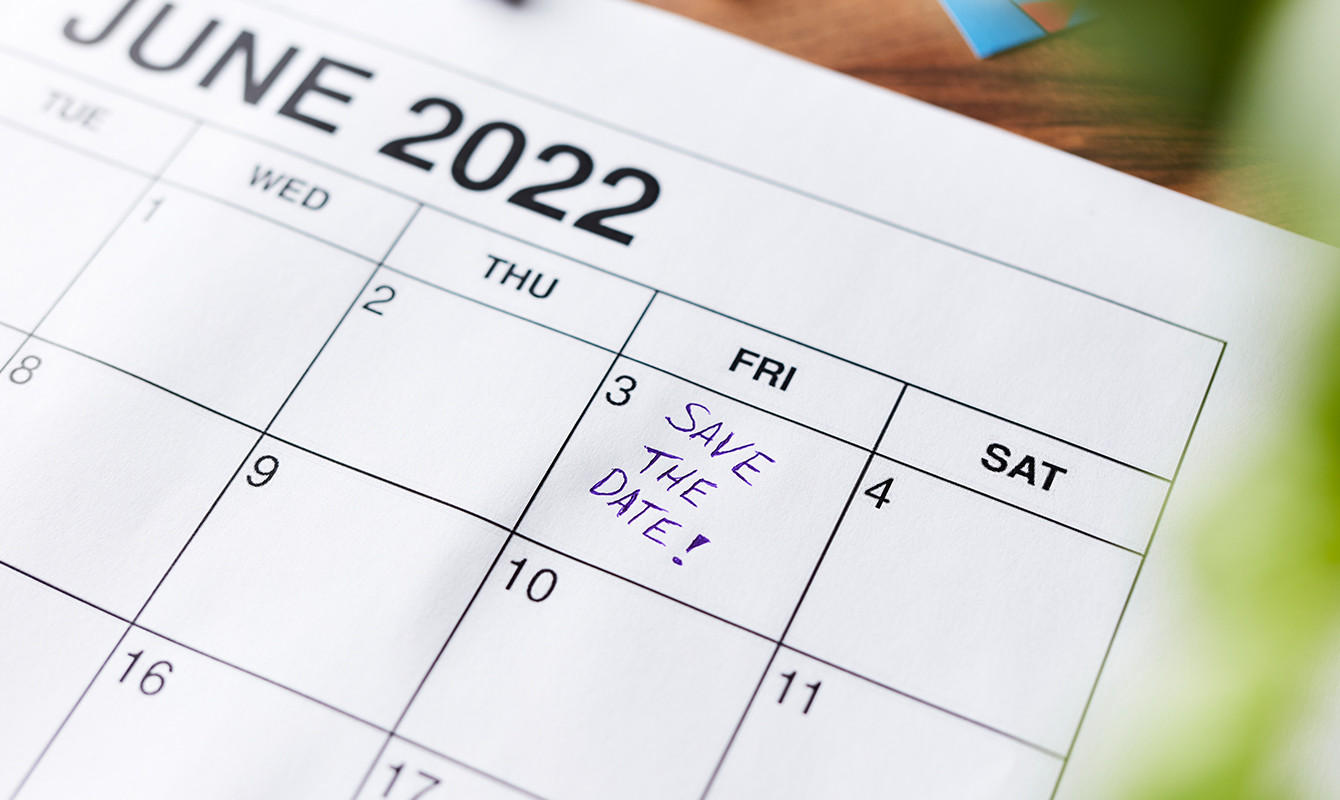 Pick a date and time
The Big Jubilee Lunch weekend is 2-5 June 2022 – but if that doesn't suit, pick a date that works for you. Also, just because the word lunch is in the title, doesn't mean it has to be a lunch. It can be early in the morning, or late at night, whatever works for most people.
It's all about sharing
Invite everyone to bring something – from amazing cakes, plates and napkins to blankets, tables & chairs. The Big Jubilee Lunch is built on sharing.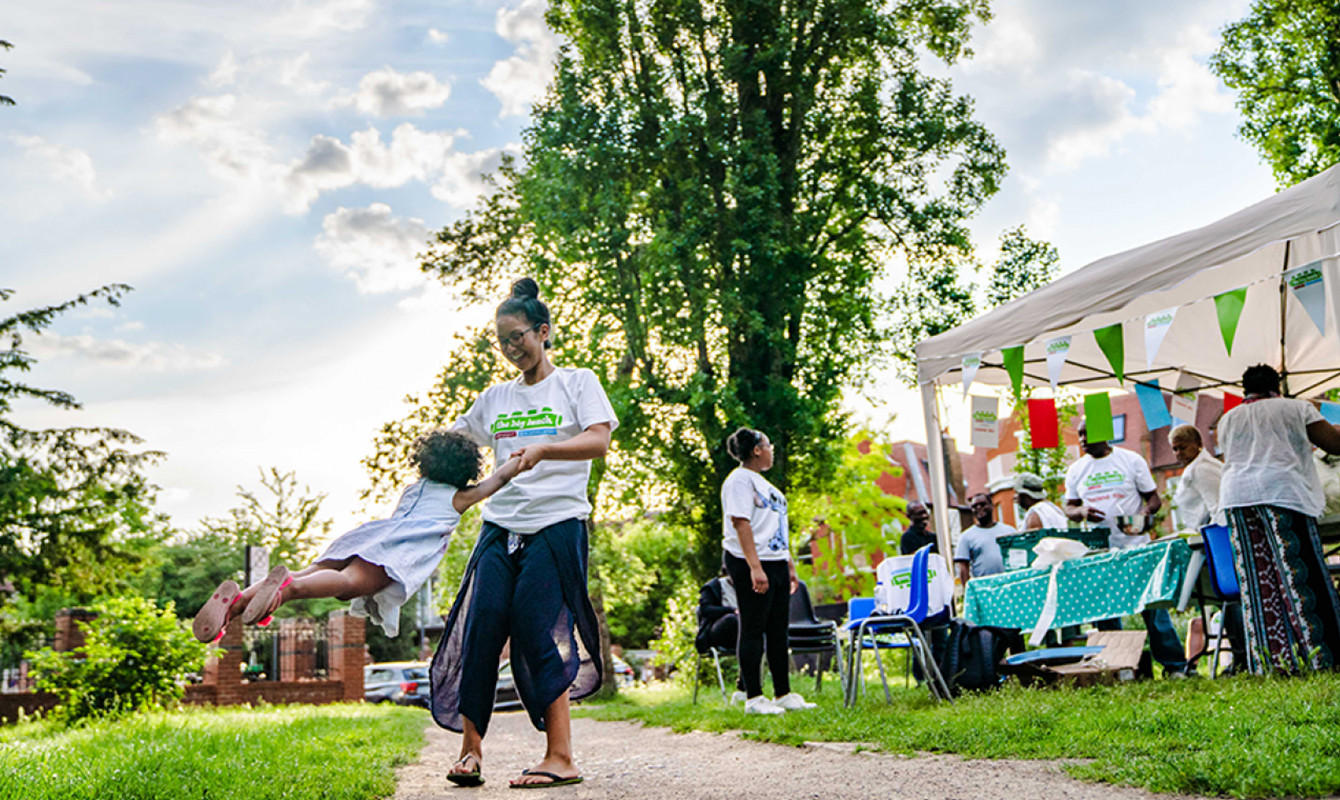 Pick a location or venue
You can hold a Big Lunch anywhere that you can bring people together – gardens, driveways, parks, streets, playgrounds, schools, car parks, community centres, church halls, workplaces or cafes. Think about somewhere that's welcoming, visible and accessible to everyone. Our Iceland and Food Warehouse stores will be hosting their own Big Lunches over the Jubilee bank holiday weekend.
Create a welcoming space
Brighten up tables with jam jars of flowers, make paper chains from old magazines and newspapers and put up a sign to welcome people. Get the kids to join in with making party decorations or creating their own Jubilee crowns to wear, you can even create your own bunting. Think about your Big Jubilee Lunch going into the evening. You could add fairy lights or cushions and blankets.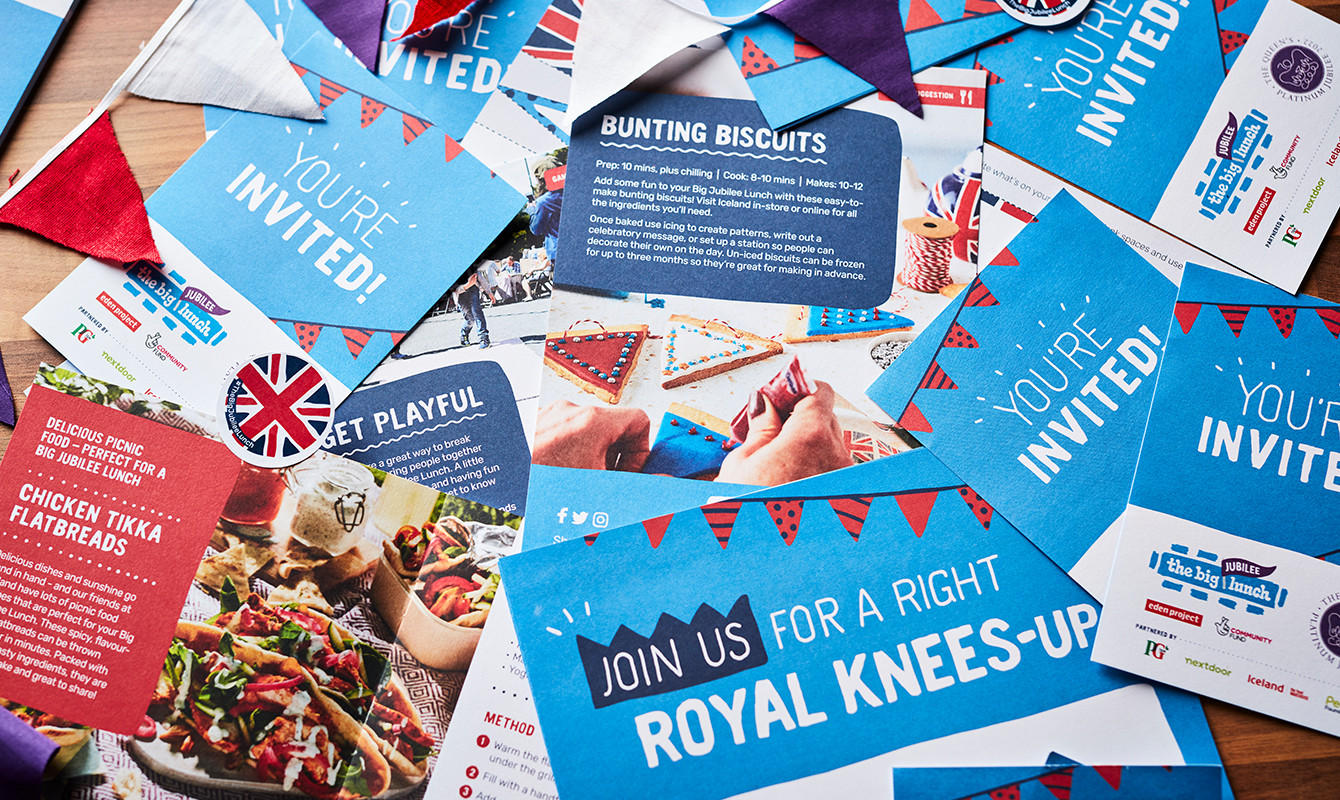 Get the invites sent out
Everyone you need for a Big Lunch over the Jubilee weekend are on your doorstep. If you already know a couple of your neighbours, get them together to start planning. If you don't know many people, drop a note through a few letterboxes introducing yourself and the idea.
Dress the table
Little things can go a long way when it comes to making your table feel special. Add red, white and blue food flags to your buffet spread. Bright jugs of juice, cups and glasses, flowers, a nice tablecloth and napkins can really set the scene. Check our Iceland's Big Jubilee party essentials from just £1.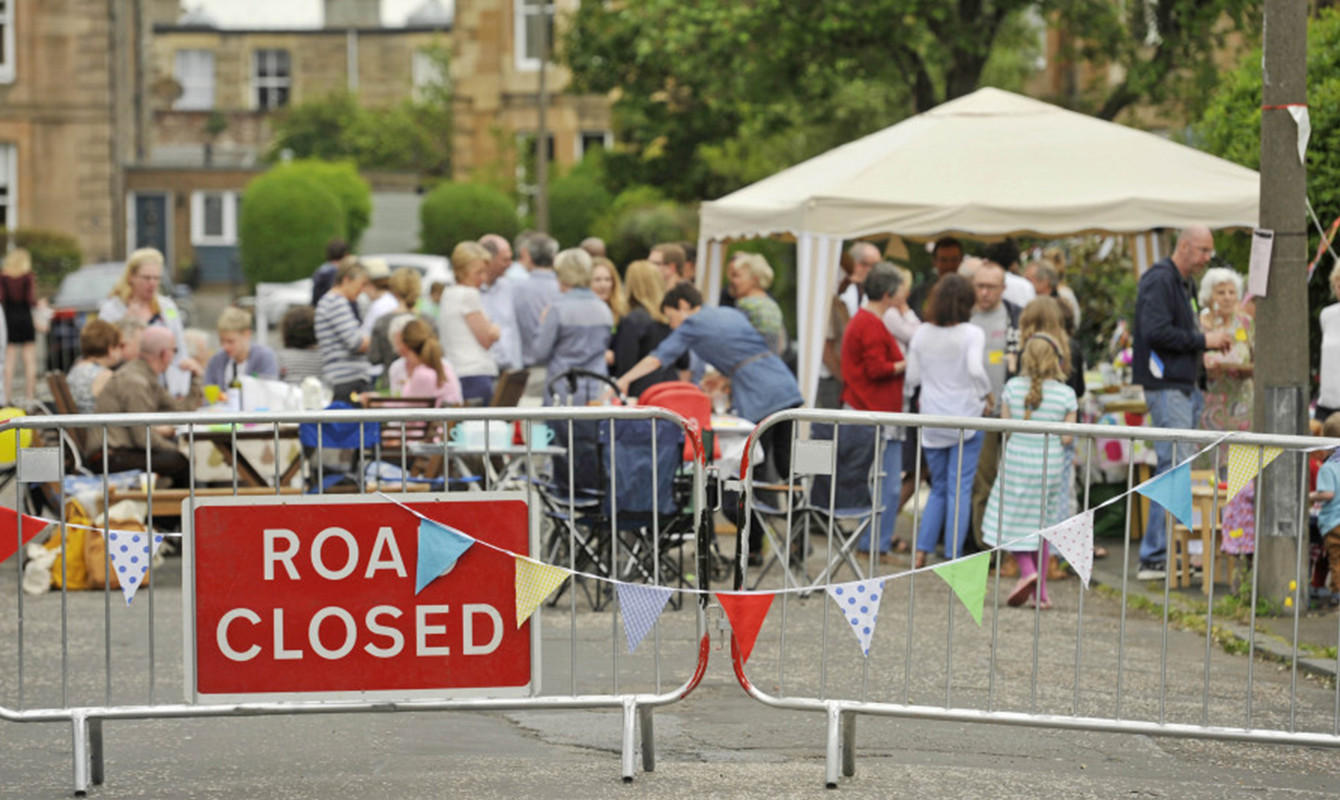 Plan ahead if you're going BIG
If you're thinking about a BIG Big Jubilee Lunch in your community, consider insurance, licenses and check with your local council about permits and other arrangements. Permission to close your road can take a few weeks so make sure you check early.
Get creative in the kitchen
Nothing brings people together more than great food. Offering to make something sweet or savoury for your Big Jubilee Lunch can really make the difference. We have plenty of recipes and inspiration as well as offering fantastic value lunch bundles and snacks, perfect for serving at your event.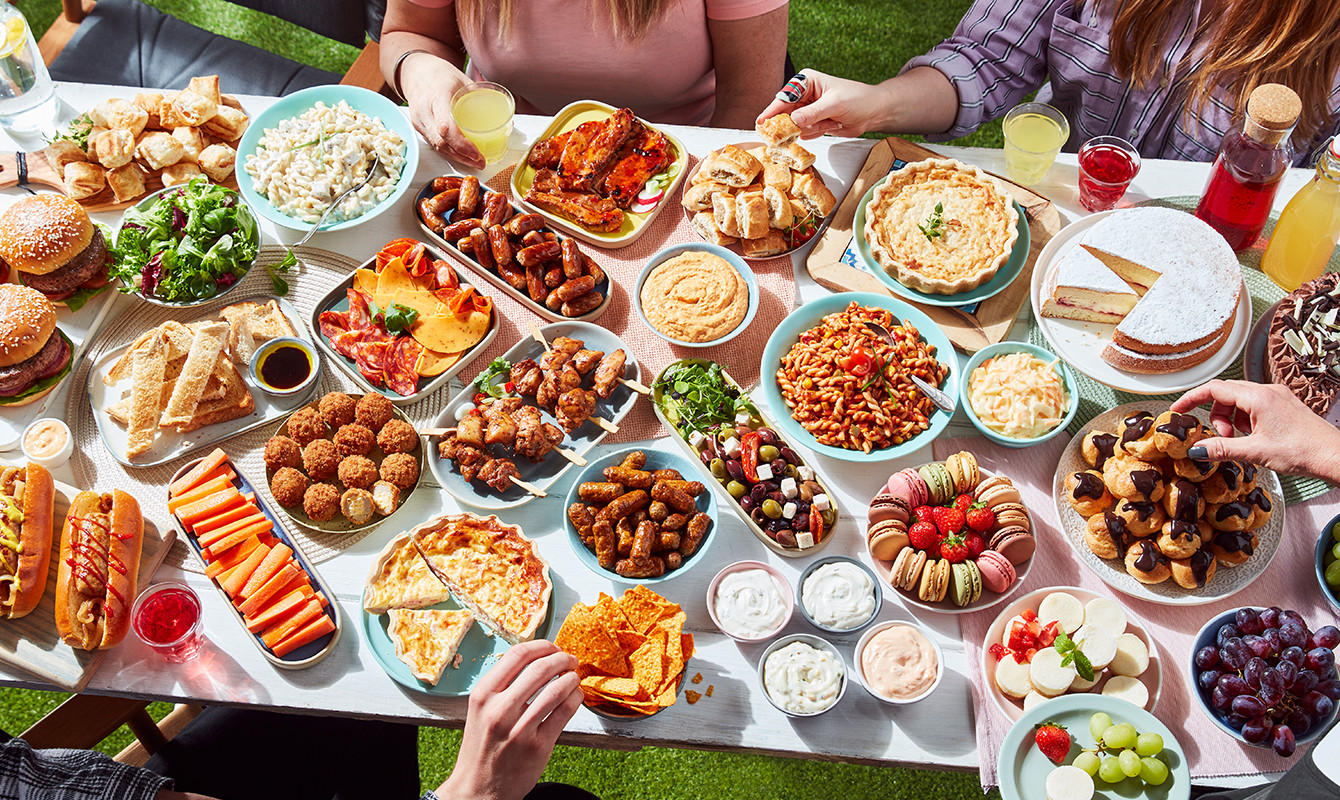 Spread the word
Get creative with how you spread the word about your celebrations. Use posters, invitations, flyers, social media or local press. Make sure you tell your family and friends too.
Get playful
Adding games into the mix can be a great way to break the ice. From a sponsored sports day to a crafting activity a Jubilee themed quiz to a classic game of charades.
Get your Big Jubilee Lunch started now
New & Exclusive

£1.29

Was

£2.00

32p per 100 g

New

New & Exclusive

New