Bonus Card
has improved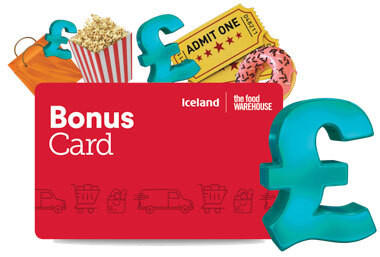 Enjoy exclusive offers and bonuses, just for you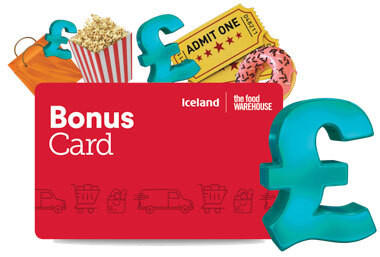 Don't have an Iceland.co.uk account?
If you don't already have an Iceland account, you can register and link your existing Bonus Card absolutely free.
Register Now
Add a Bonus Card to your Iceland.co.uk account
If you have any existing account already, simply sign in and link your Bonus Card in your account
Add a Bonus Card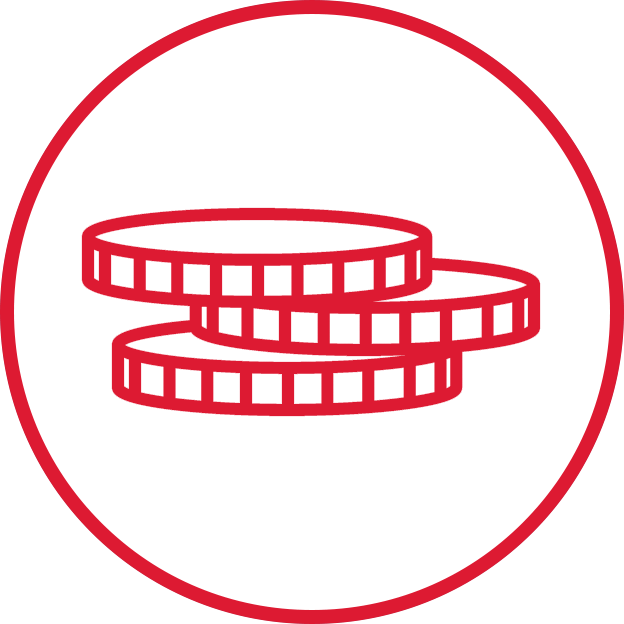 Don't worry your
savings

won't be affected.
Bursting with Benefits
Swipe your card every time you shop
£1 back when you save £20 on your card*
* Terms and conditions apply. Minimum order of £25 required to use online order and in store delivery service. Free delivery for in store orders over £25 and online orders over £40 (£3 delivery charge otherwise payable). £109 saving is based on saving £2 on your Bonus Card per week, plus receiving a £1 bonus for every £20 saved over a 1 year period. Visit iceland.co.uk/terms for further details.